Join the "Jelly" Layup Movement!
The finger roll Layup or "Jelly" is one of favorite new trends in Basketball. If your from the NYC/NJ area you're probably familiar with the term and the guy behind it all, Isaiah Washington, point guard for St Raymonds Highschool and leader of the "Jelly fan" collective who made the flashy finger roll layups poplar about 1 year ago first in Harlem, then the entire city of New York and now worldwide via youtube videos, and social media.
Well, technically "Jellys" have been a thing since I can remember watching Michael Jordan as a kid and even before my time if we're counting Dr. J or even the "Ice Man" himself George Gervin who is best known to this day for perfecting and popularizing the finger roll. I imagine adding a little english, flash, flair or creativity to an otherwise standard lay up for no other reason but ascetics has been always a part of the game whether intentional or not. It may not have been very common in the NBA, but in street ball where style often trumps fundamentals it's the type of thing I saw and did growing up playing pick up on courts all over my city. Back then there was no specific name or slang term for it, but thanks to now Washington the youth are embracing the Jelly movement and making layups cool as dunking. I'm all in.
The game is not all about dunks anymore. Not everyone can play above the rim, but literally anyone can make a layup. For the vertically challenge ballers out there its refreshing to have a go to move to wow the crowd or even show out a bit. In the open court on a breakaway from the defense is the perfect time to break-out a "Jelly".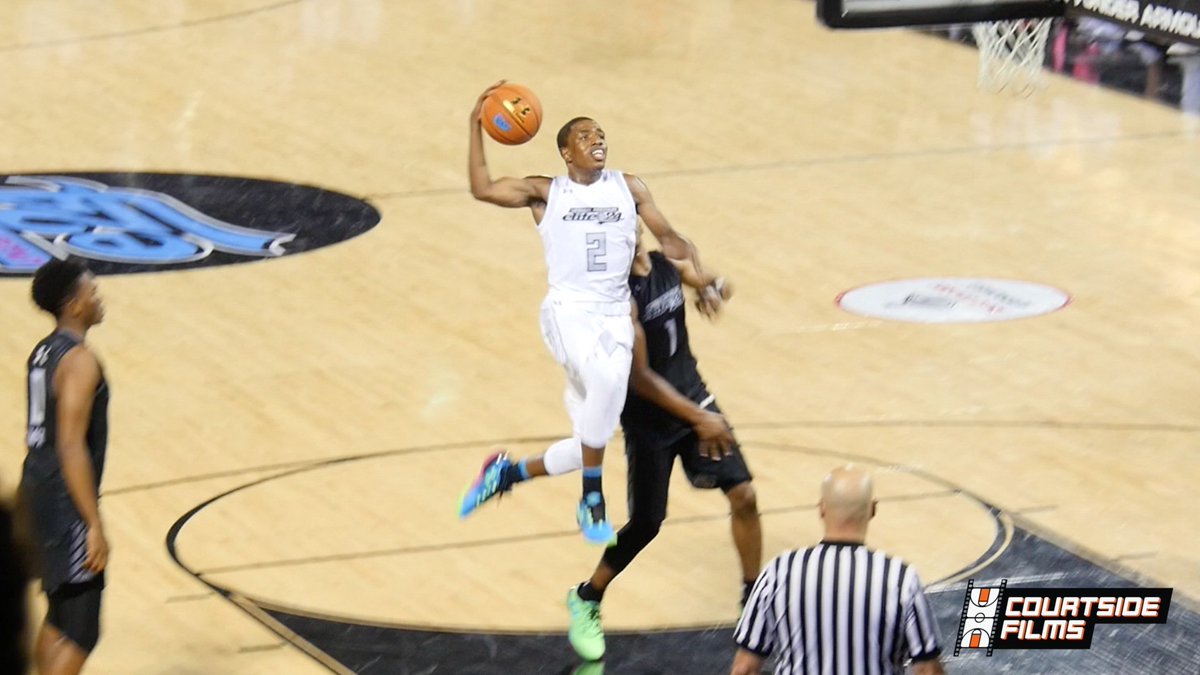 For a nice history and explanation of the "Jelly" layup and how it came to be check out this video at the 16 minute mark and hear it directly from the source. Also you can check out one of the many tutorial type videos on the signature layup by outside sources like the one below:
Clearly the Jelly movement has taken a life of its own. Finger rolls are becoming a new trend, and other types of creative layups can be found under hashtags like the "swaggylayupchallenge". But like I said above, these different styles of lay ups have been around for a long time. Call it a saucy, fancy, freaky, Jelly or Swaggy, there are many variations from the standard finger roll, to the reverse, up and under, and even more recently the 360. Sometimes players can even pull off a combination of all the above. To keep track of them all, I started a side blog on Tumblr dedicated strictly to these layups, both old and new. Hopefully it'll give some of you younger ballers a little history on these layups and also keep up the movement going further by showcasing the best layups from NBA, college, High School and where ever else I can find them. But first, you know I had to make a quick Michael Jordan layup mix from some of the old footage I had save up. Turns out Jordan had a pretty nice "Jelly" 20-30 years ago.
One last thing. For the record, "Double-Clutch layups are basically a form of "Jelly" so technically I've been on the movement since around 2010 when I came up with the name for this blog. Good to see Isaiah, the Jelly Fam crew and this new generation of hoopers finally catching on. Ha!